World food prices drop further in April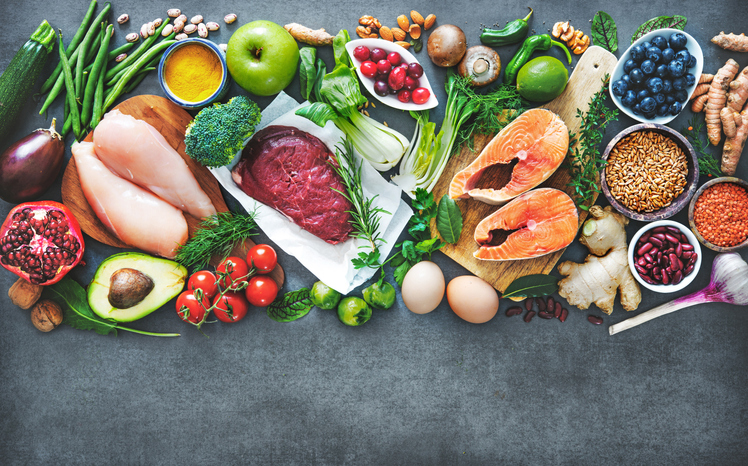 World food prices fell for the third consecutive month in April as the economic and logistical impacts of the COVID-19 pandemic resulted in a significant contraction in demand for many products.
The FAO Food Price Index, which tracks international prices of the most traded food products, averaged 165.5 points in April, 3.4% lower than the previous month and 3% lower than " in April 2019.
The FAO sugar price index reached its lowest level in 13 years, down 14.6% from March, when it recorded an even larger monthly decline. The collapse in international crude oil prices has reduced demand for …
To read the full article, log in below.