DXY was stable on Friday night:

The Australian dollar fell a bit:

Oil and gold both look pink:

The metals are gone for the races:

The miners were firm:

Emerging equities too:

Junk was good:

Offer of treasury bills:

Inventories fell again:

The virus is still history. In Europe, it is now on the decline, but several weeks of lockdown remain:

In the United States, we have months of tightening ahead as cases continue to spread in an overly open economy and deaths begin the terrible catching-up: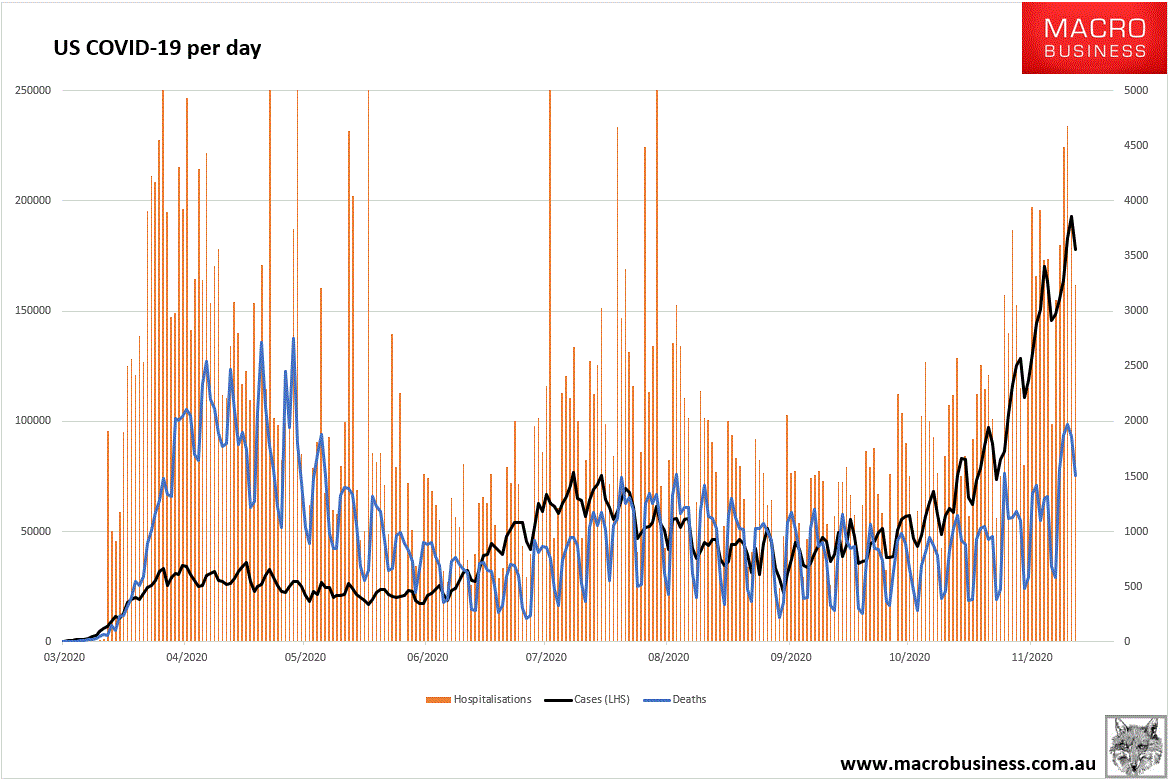 Plus, the fast approach is a tax cliff of immense proportions, from BofA:
• Many pandemic assistance programs in the CARES Act will expire at the end of the year without congressional intervention.
• The expiration of federal unemployment insurance programs – PUA and PEUC – alone could be a drag of 1.5 pp in 1Q. Removing the other provisions will create additional headwinds.
• We expect Congress to pass another $ 500-1 billion package early in the first quarter, which should offset the drag and support growth in the second quarter.
Some graphics. The cliff:

Just as the recovery in employment stops:

And more need the salary:

Let's also cut other things:

The impact will be significant:

But, of course, it comes after:

I am always looking for short term market weakness to get longer value and cyclicals for the rally thereafter.
The same dynamic applies to the Australian dollar.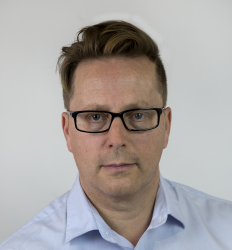 Latest articles by David Llewellyn-Smith
(see everything)
Leave a reply
You must be logged in to post a comment. Login now